Hey guys, so we're halfway through Black History Month (in the UK)! I'll be honest with you, this year for black people has felt very rough. I felt like never before we've been exposed to just how unjust our countries can be, how racist the systems are, it's difficult.
This is why it's taken me so long to really celebrate Black History Month. I'm finding it difficult because it's hard to celebrate in a world where you feel hated.
So usually during the month we celebrate figures past and present who have impacted black history, who have made a difference, who have fought, marched, protested and stood up to make a difference. Looking at pictures from the 1960's and pictures of 2020, it feels like we are still fighting, all the time. For once it would feel good to not fight for our right to live.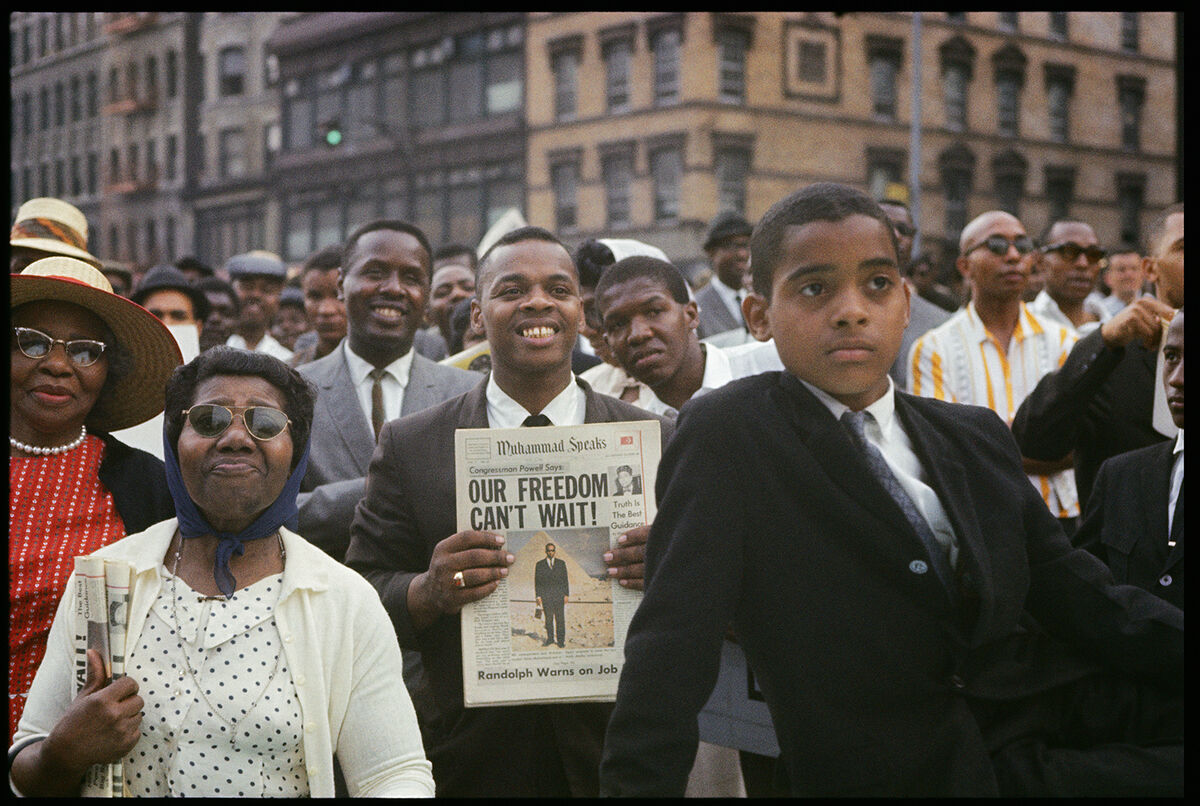 However, if I flip the switch the beautiful thing about looking at the images past and present is that we don't stop fighting. We never stop fighting.
I'm learning that sometimes the things we do, the impact might not be visible right now, but the more we push, things will begin to change. I wrote a post about being hopeful: Hope: We Shall Overcome, that's something we need to keep do. Hoping! We keep hoping and praying that things will change. Though the change might not come today, tomorrow, next week or next month. But in the meantime we don't give up. We don't give up so that we can make a better world to live in for our children and their children and their children!
This month and every single month, no matter how the world makes you feel, never forget that you deserve to be celebrated. You deserve to be embraced! You deserve to live.
You are not just history in the making, but you are VICTORY IN THE MAKING!
Live
~ peace, joy & love
TK x
Related posts: Hope We shall overcome ; 'NO JUSTICE NO PEACE' Why this is our problem
Good evening everyone, I hope you're doing okay and are staying safe. I just wanted to talk about hope. Yesterday I was having a conversation with someone after watching a video, where they talked about how as black people, there's not that many of us, in America they make up 13% of the population and…
I am not okay. Because what's going on , is not okay. I remember the first time I heard about police brutality, it was the case of Trayvon Martin. I must have been 13, years old. And I was horrified. It didn't feel real. I remember I was leading up to a poetry event that…